VISITOR-BOOSTING UX DESIGN
READY TO GROW YOUR BUSINESS? OUR SEO SERVICES DO JUST THAT
There are three little words every good web designer loves to hear: User Centred Design. Also referred to as UX (User Experience) design and UI (User Interface) design, the crux of these concepts is creating websites and apps designed around the target user. The goal? Making browsing and buying from a website as intuitive and enjoyable as possible. It's good for bounce rates, brilliant for improving conversions and great for building customer loyalty.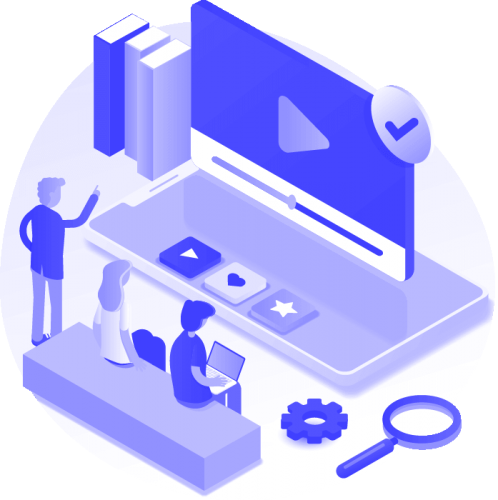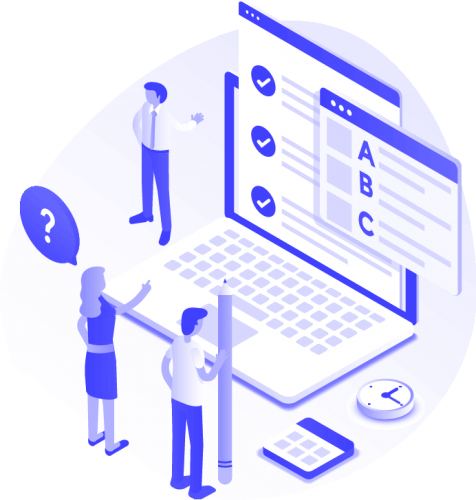 EXCELLENCE FROM TOP TO BOTTOM
Taking UX design seriously is essential in today's sophisticated online world. The better the experience your visitors have, the more likely they are to stay on your page, convert, recommend you and return to do business with you again. You wouldn't return to a shop where the staff were rude and you couldn't find what you wanted – so why give online customers this poor treatment? If your online business suffers from a high bounce rate or disappointing conversions, it's time to take a closer look at user experience.
UX SHOULDN'T BE EXTRA SPECIAL
RESULTS THAT SHOW A RETURN ON YOUR INVESTMENT.
At WP Website Lab we don't believe that UX should be an 'add-on'. We believe user centred design should be fundamental to all good web projects. Every website we build is designed to perform for your visitors and developed to convert for you. With the help of rigorous user testing, intelligently implemented site architecture, slick interface behaviour, smart market analysis and more we build websites with good UX at their heart.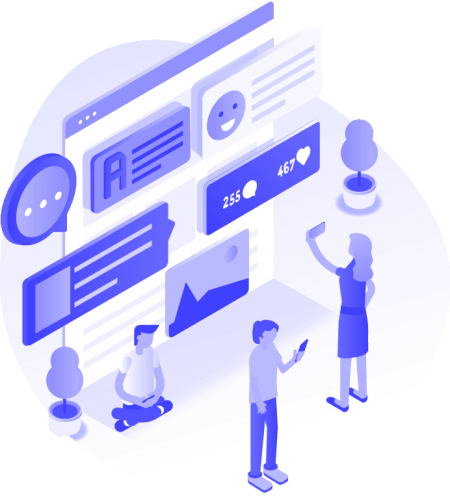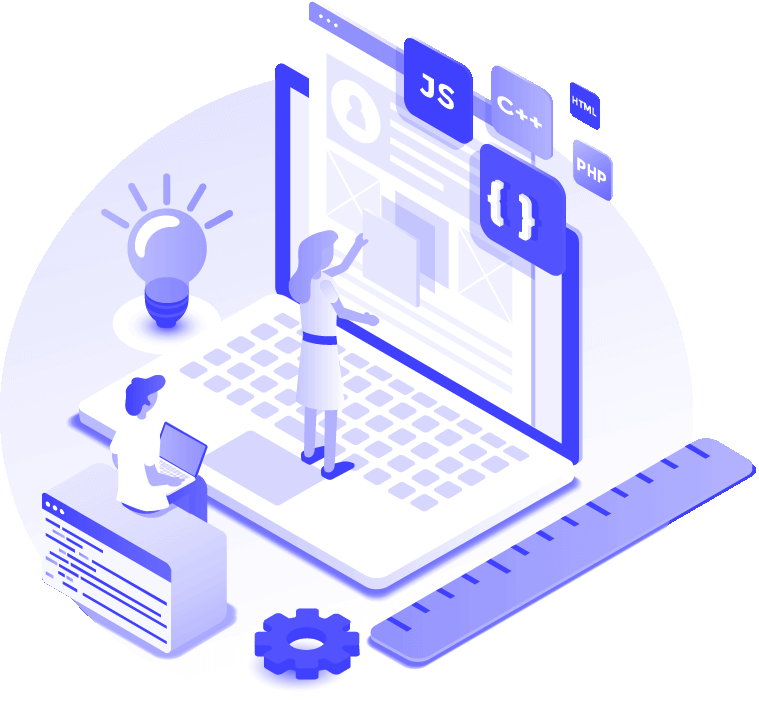 EXCELLENCE FROM TOP TO BOTTOM
When you are writing content for the purpose of search engines you're already doing it wrong. Write valuable content that increases the value of search users experience when they reach your business online. Search engines are great at evaluating the content you put out. If your content is just spam with a variety of keywords crammed in then it won't help you and will probably hurt your rankings. We have highly qualified content writers in house that assist your business in reaching the right people at the right time.