Graphic Design
Services Offered
Everything You Need Included!
Want your business to stand out from the rest of your competitors? You need to show your clients how your business is different starting with your amazing marketing materials. We are Website & Graphic Designers with more than 15 years in the Graphic Design Industry. We use our creativity and graphic design expertise to create stunning layouts, designs and illustrations that will be sure to impress them all and effectively communicate your message..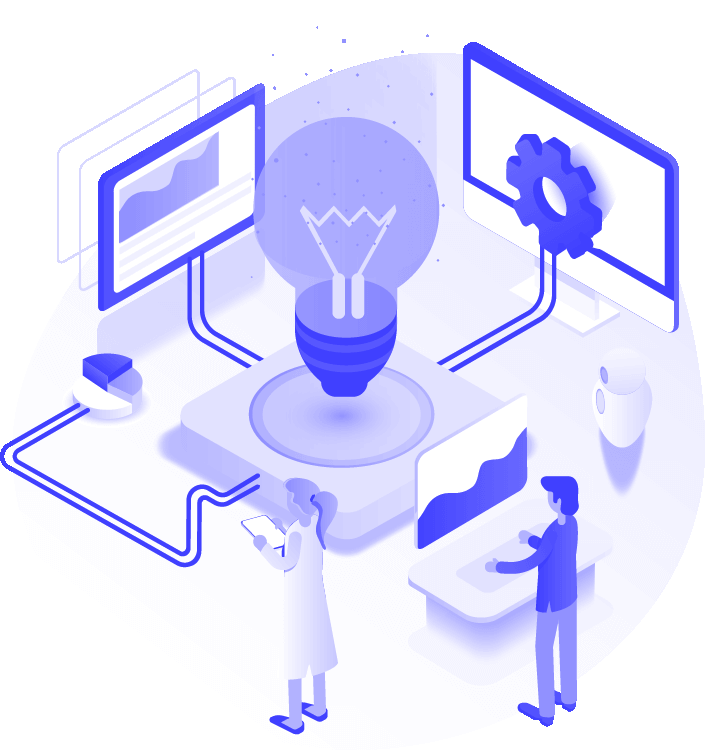 We design all kinds of brochures including tri-fold, quad-fold, z-fold, or even bi-fold. Brochures are one of the most cost effective printed marketing items available today and a necessity for your clients.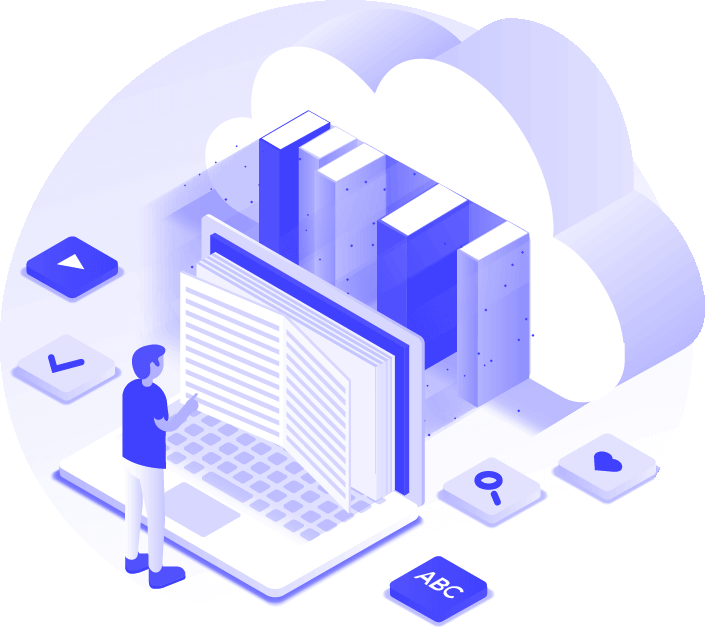 We LOVE designing menus for our restaurant clients! Let us help you custom design a beautiful menu to suit your restaurant's style and theme! many restaurant menu sizes available.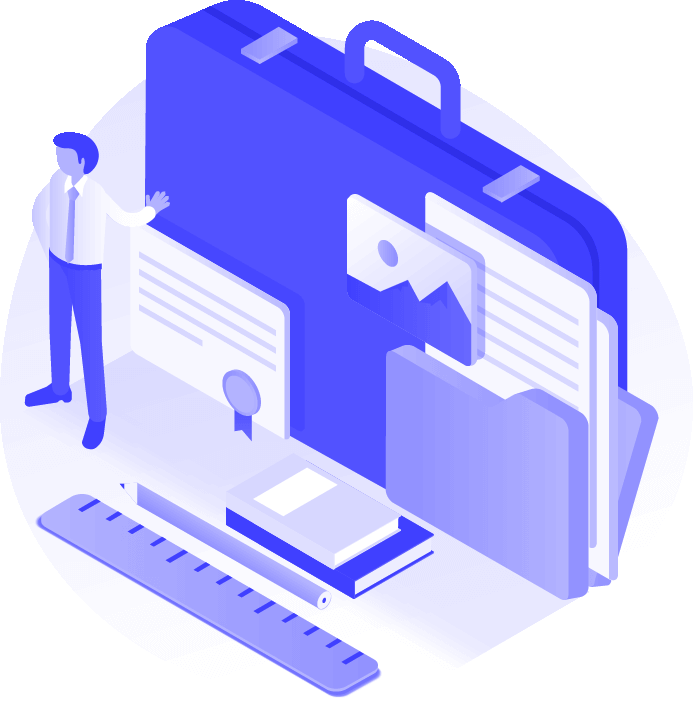 Let us design a stunning graphical folder to place your printed materials inside, the perfect way to hand a package to your clients. We can also offer business cards and postcards as well.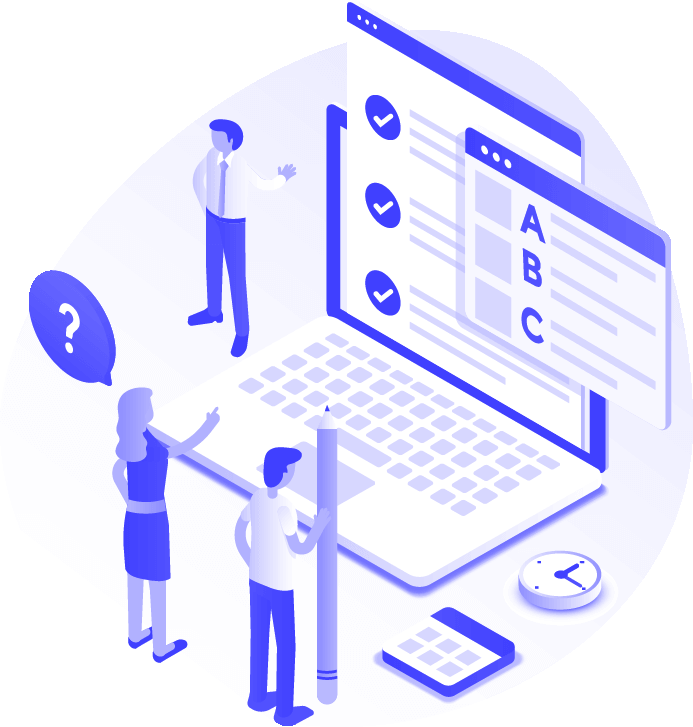 Need to get your message across through the use of info-graphics such as charts, bars, diagrams, and other such visual images? let us create a gorgeous set of visuals for you.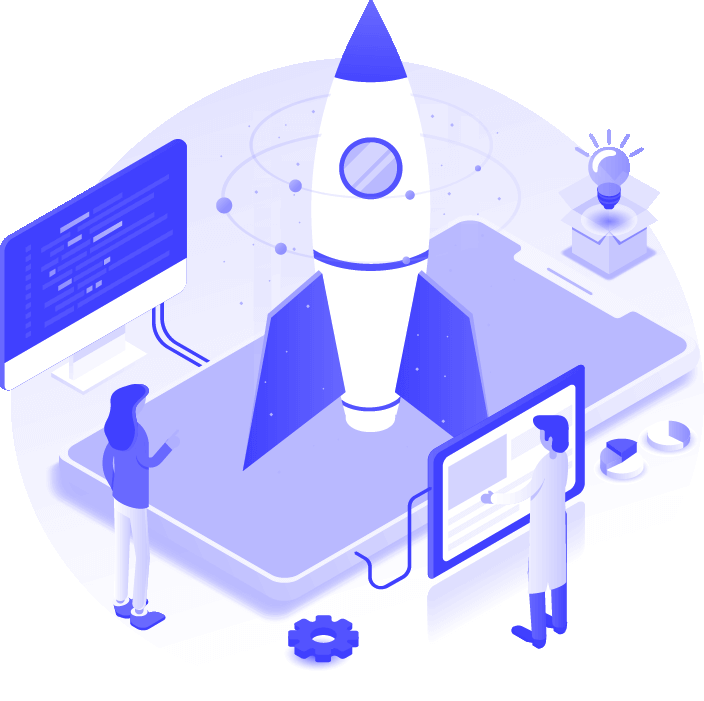 Our team will create and implement strategic marketing plan that will increase reach and authentic engagement. We've been branding businesses since 2002.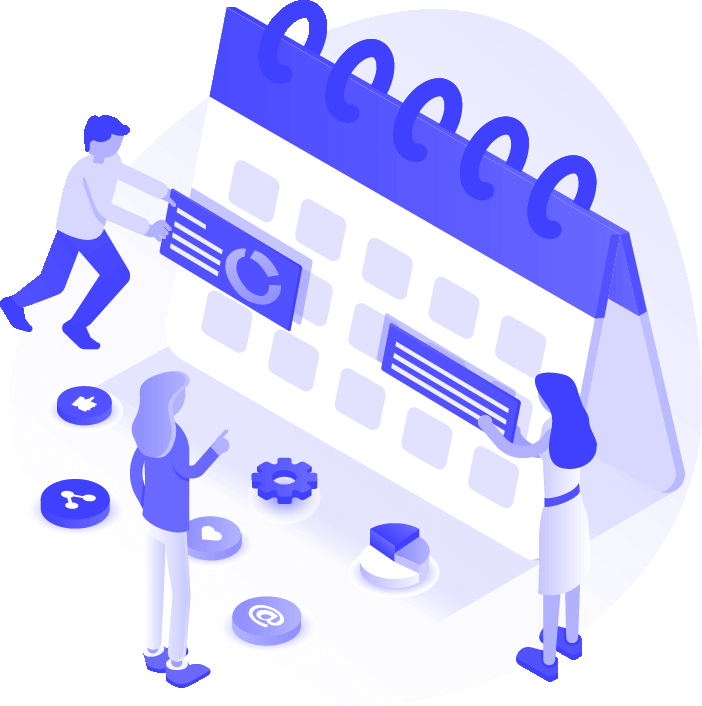 Do you have a wide range of products or services that you would like to put together in a catalog format? We will help you design the perfect look and feel to get the perfect catalog.
Your satisfaction is guaranteed. Indeed.
Staying up to date with the world of design is critical. Retro is fabulous when retro is your look, but accidental retro, because you're exceptionally outdated, is inadequate to meet the expectations of your clients. Design continually changes, new concepts immerge and old concepts come back re-polished. We don't want you to ride a design trend that fades into obscurity or to become irrelevant by never adapting; we aim to position you where your designs will be current, relevant, and suit both you and your customers.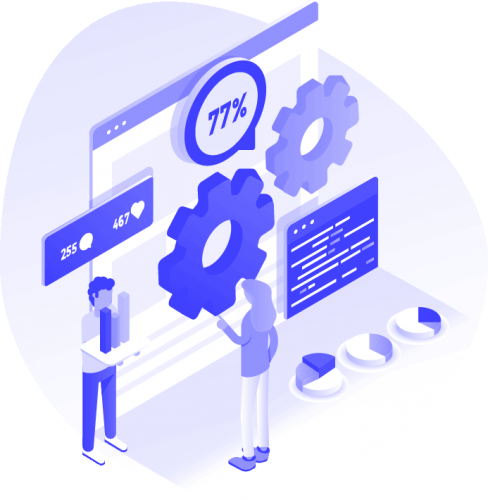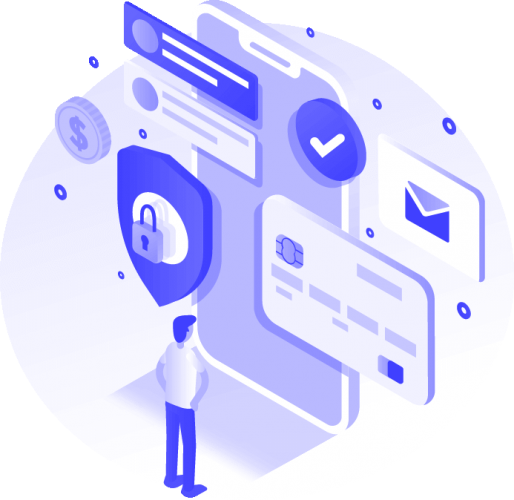 We Make Decisions Based on Looks
Your satisfaction is guaranteed. Indeed.
We eat with our eyes first. We decide to read a book based on its cover. We discover attraction based on appearance. What is visual makes an impact. Your visual resources make an impact. Why not leverage them in your favor? Create a beautiful brand that is uniquely you and consistent across print and web design. We want to pair your vision with our creativity and empower you to stand out and look great doing it.