With our custom website design and SEO service here at Infintech Designs, businesses in Holiday Florida and beyond can rank well on Google searches performed by local customers – even for the most competitive keywords.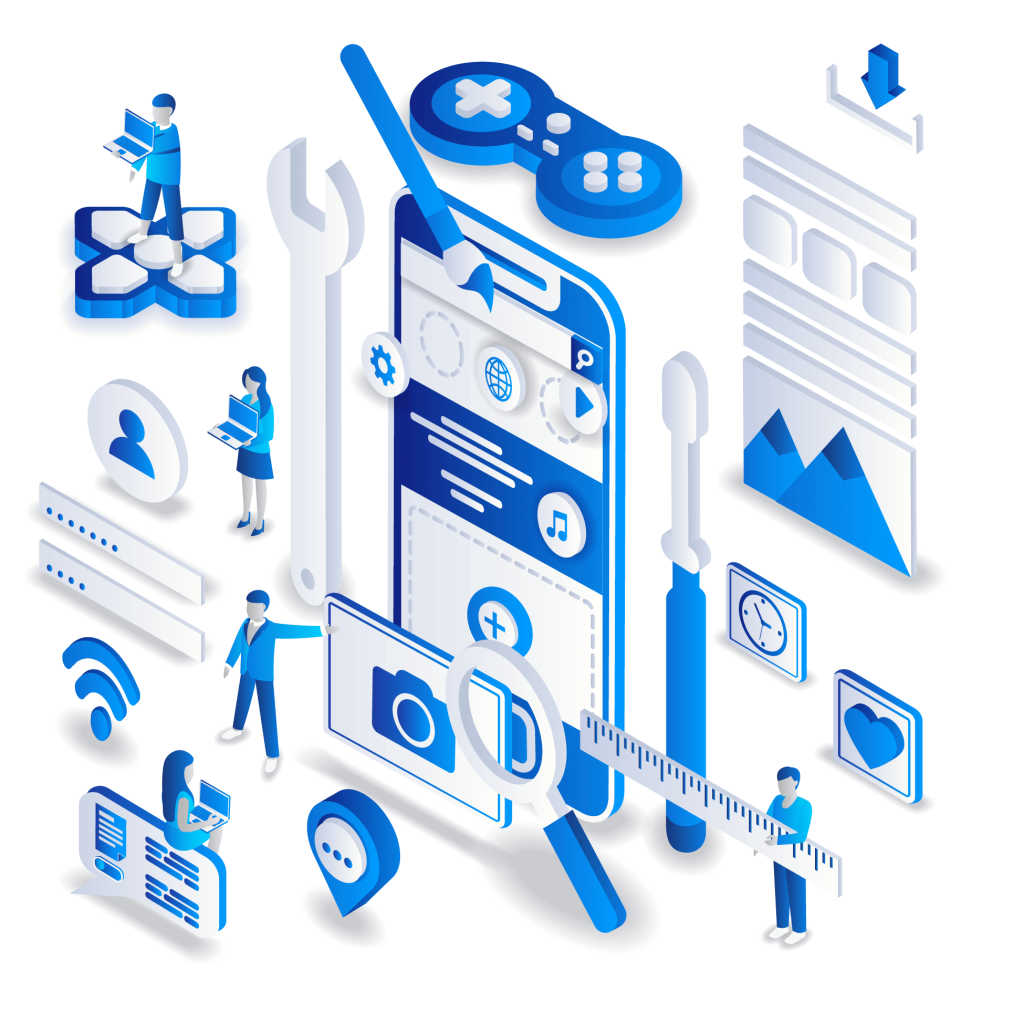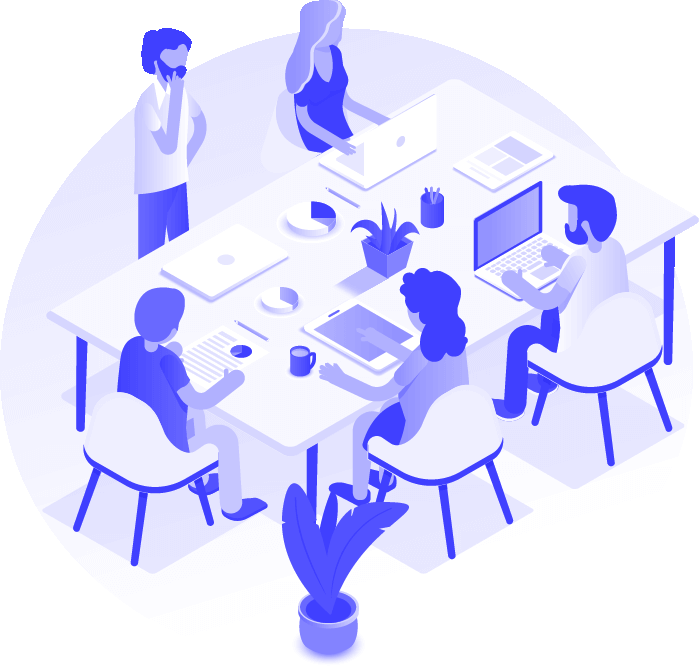 Beauty is only skin deep. Good design is based on thorough research and yields tangible results. From responsive web design that delights your visitors to digital marketing campaigns that drive traffic to your website, we design with style and substance.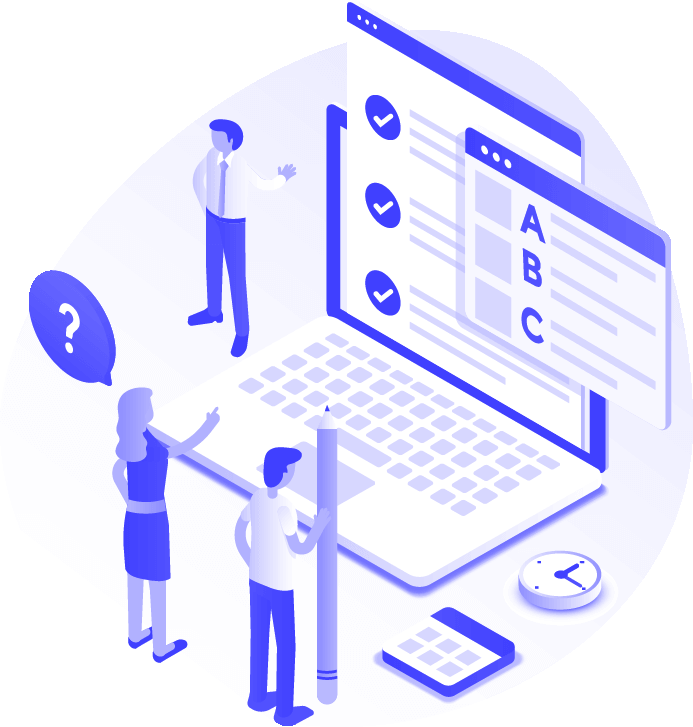 Intelligent development can change how you do business online. A CMS that works your way, an eCommerce store which integrates seamlessly with your order fulfilment system, smart apps which go viral – if you can imagine it, we can build it.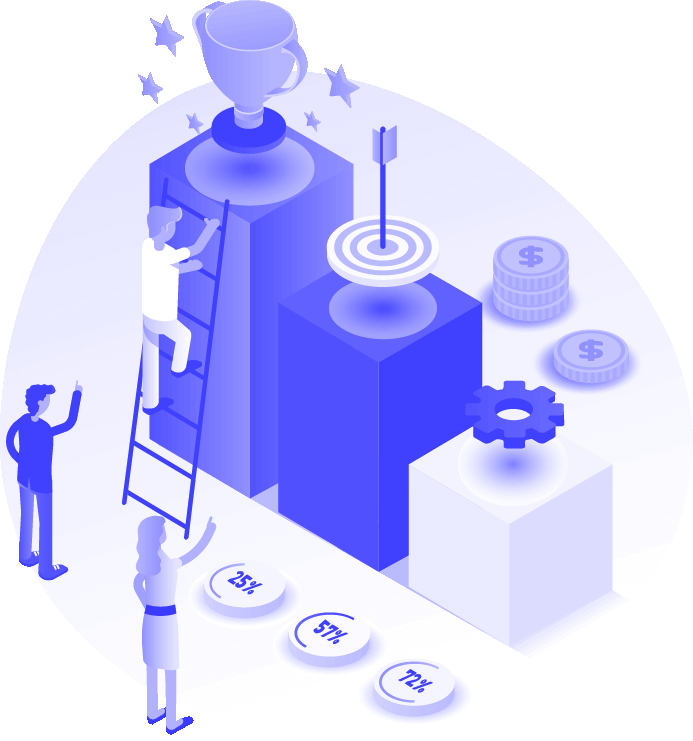 While other internet marketing services companies might "claim" to be performance minded, Infintech is willing to put our money where our mouth is, providing you with both short and long-term month over month improvements in your business's key performance indicators.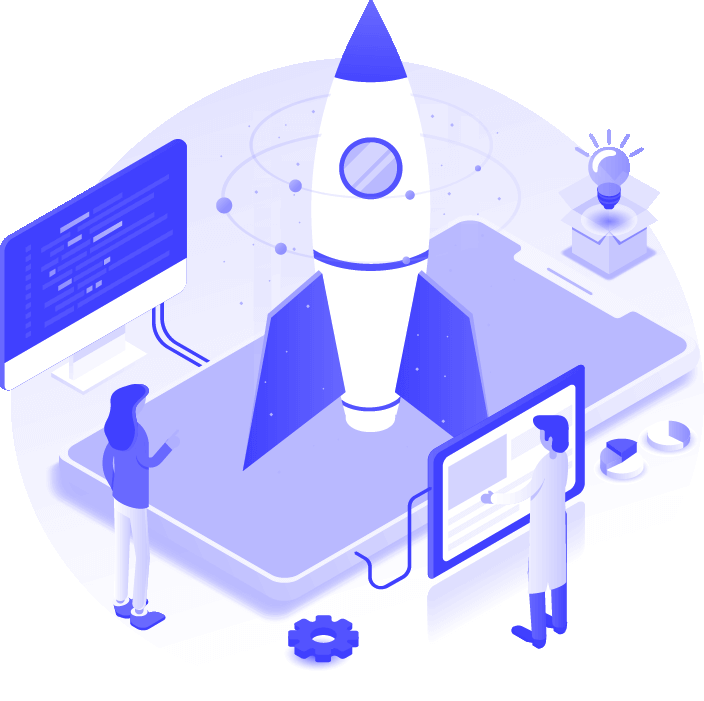 "Build it and they will come" isn't true on the web. You need to get out there. Smart SEO and social media campaigns will help your website get the attention it deserves. From content marketing to sensitive optimization, we get traffic flowing.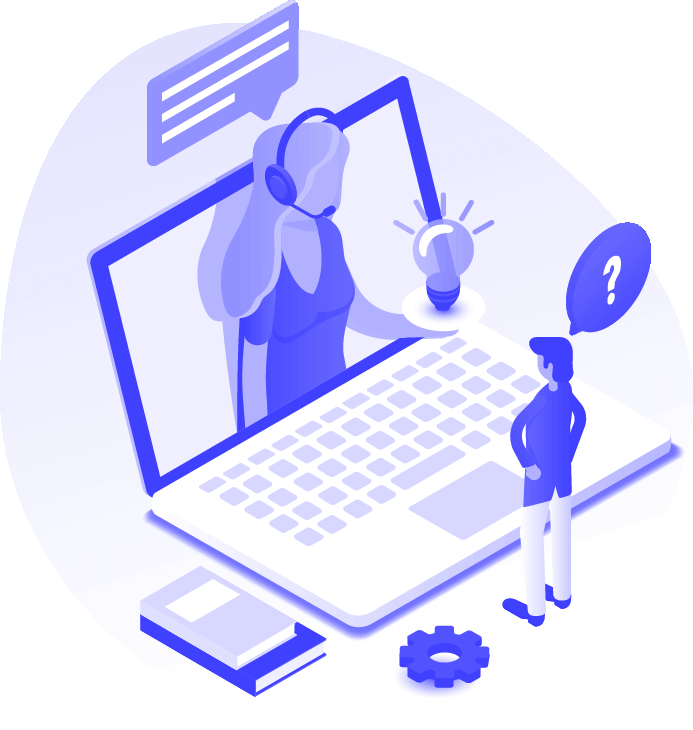 Bamboozled by digital? Don't worry. Talk to us about your online objectives and we'll suggest the best way to meet your targets. As an integrated digital agency we offer a full spectrum of solutions from responsive design to SEO.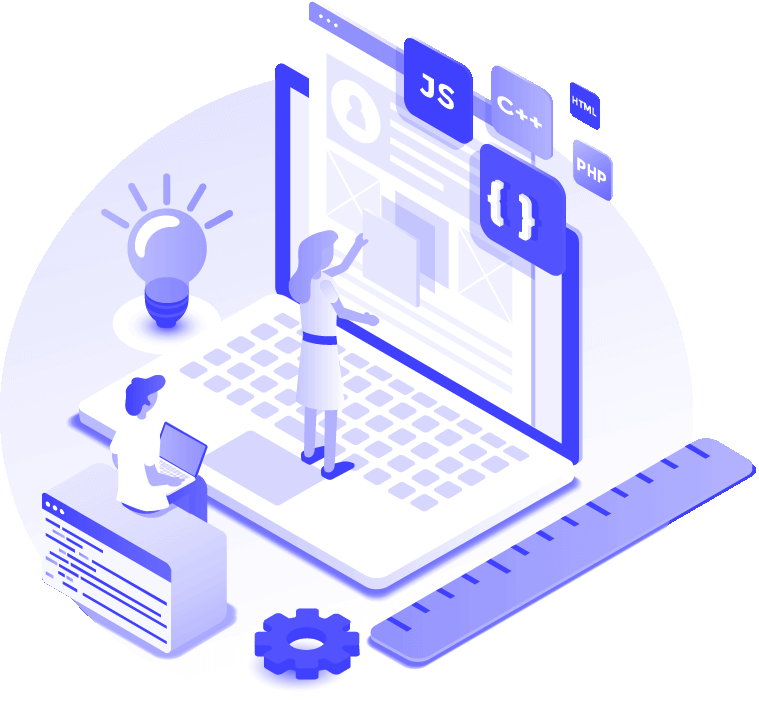 How a customer remembers your business becomes your brand. To ensure that their experience with your brand is successful. Beautifully designed logos to ensure that your company and website has a stunning and unique style and the best branding possible.