Advanced Backlink Building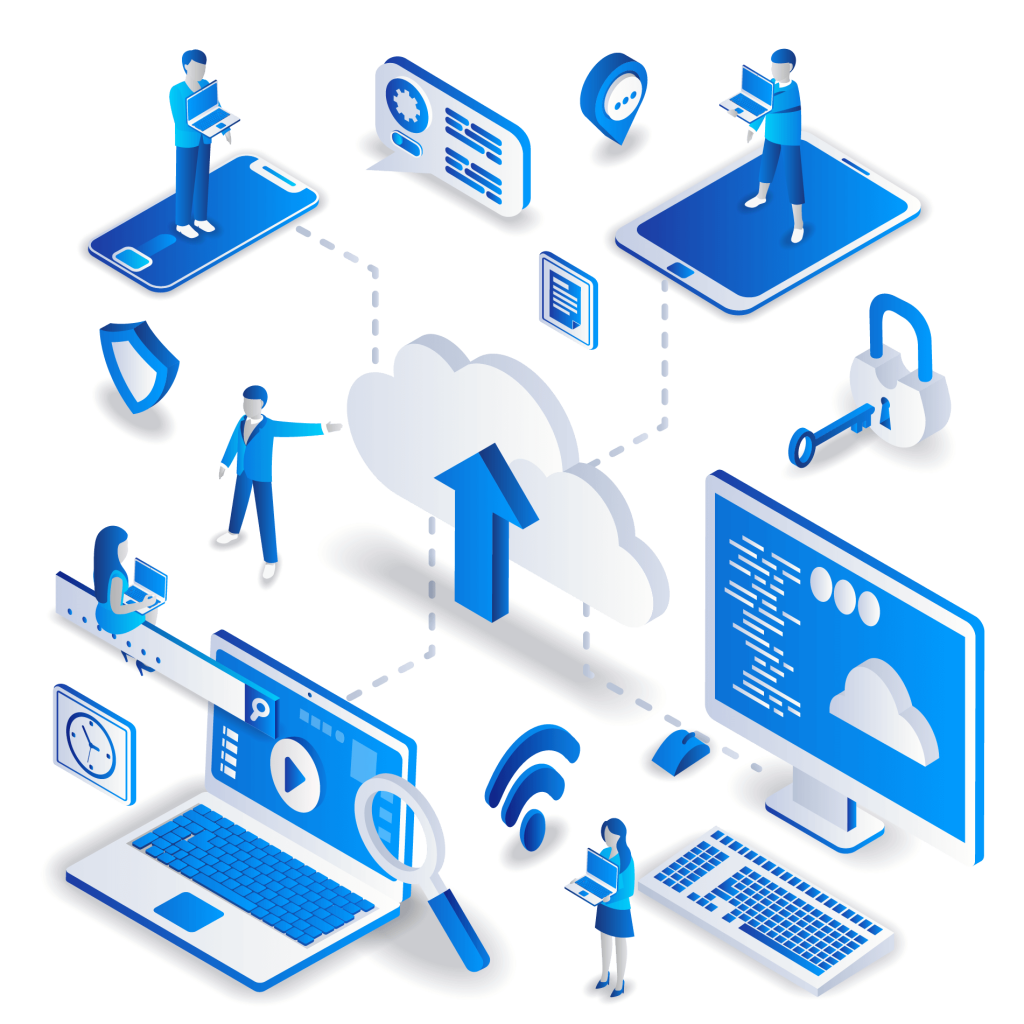 AUTOMATIC DIRECTORY SUBMISSIONS
Your satisfaction is guaranteed. Indeed.
Automatic Directory Submissions is just what is says it is, it's an automatic service done with the push of a button. Again the primary reason why these submissions get rejected is because of inexperience with Directory Submissions and Directory Submission Guidelines. I take out all of the guesswork and frustration with this service and get the job done right and get your site listed.Order Today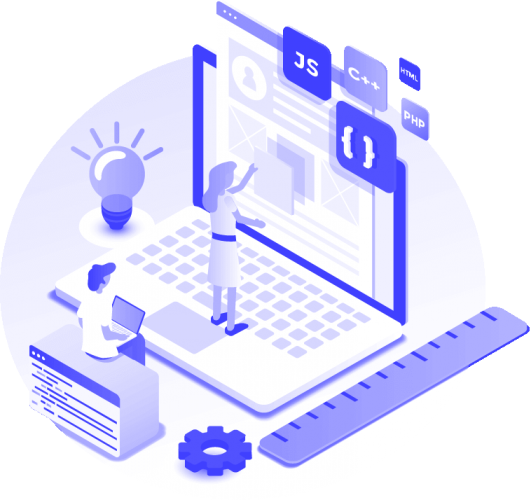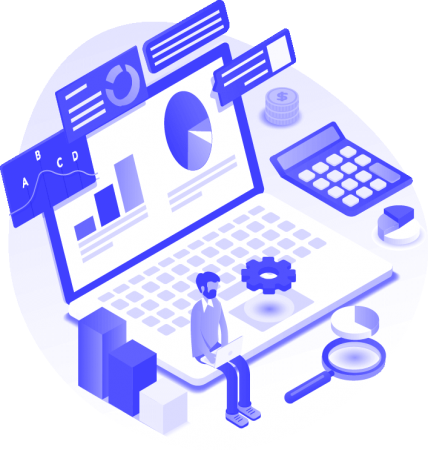 Your satisfaction is guaranteed. Indeed.
We contact webmasters and blog owners directly, asking them to review your website and ask if they could provide a link to your website's homepage. If done correctly over time this process will produce a steady increase in high quality relevant backinks to your website and help increase your website's importance in Keyword Searches.
Your satisfaction is guaranteed. Indeed.
Backlink building is the process of creating backlinks that point to your website's home page and content pages. The primary purpose of creating inbound links from related websites is to help increase the importance of your website's content to search engines. I provide an ethical way of getting your site inbound backlinks from related websites..