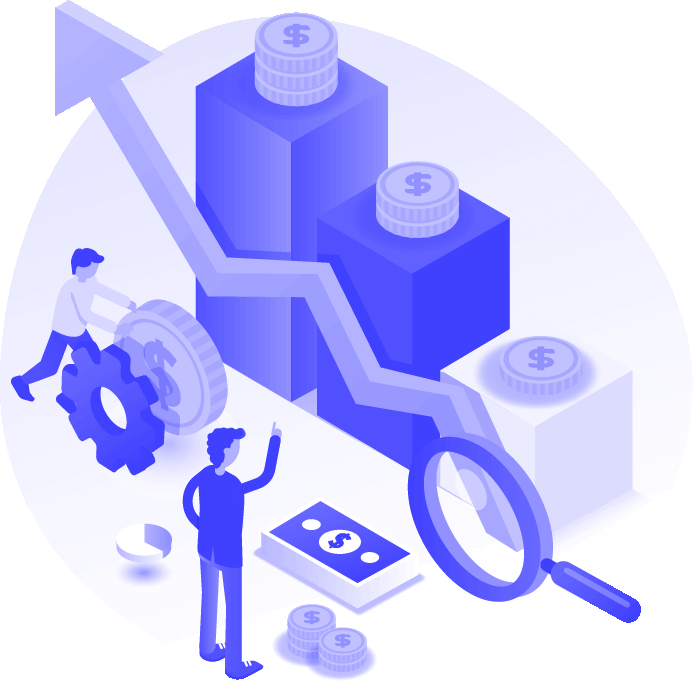 Establish your brand, make your business accessible, and demonstrate your professionalism with a website that is both functional and aesthetically pleasing.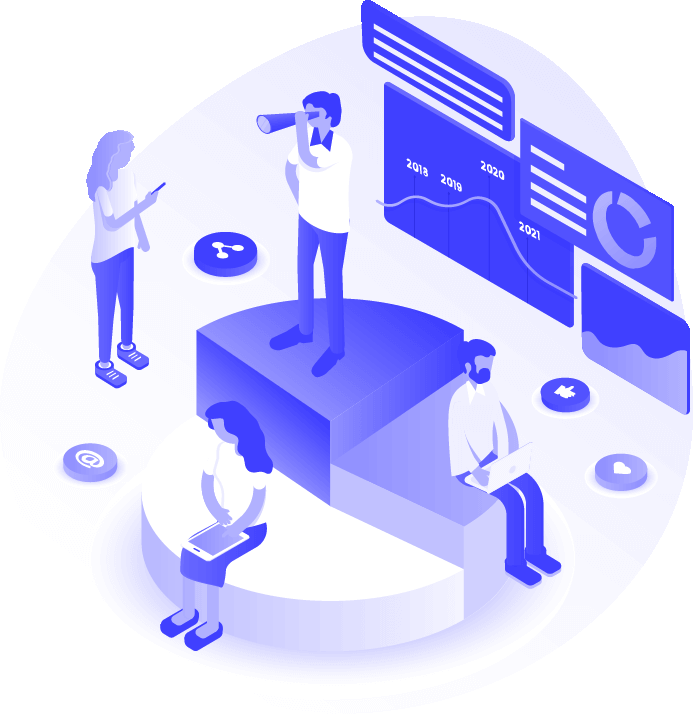 Internationalization Made Easy
Distribute globally, optimize locally | Multi-currency and payment gateway experts | Localisation and language deployment | Fully PCI and GDPR compliant | Multi-store management training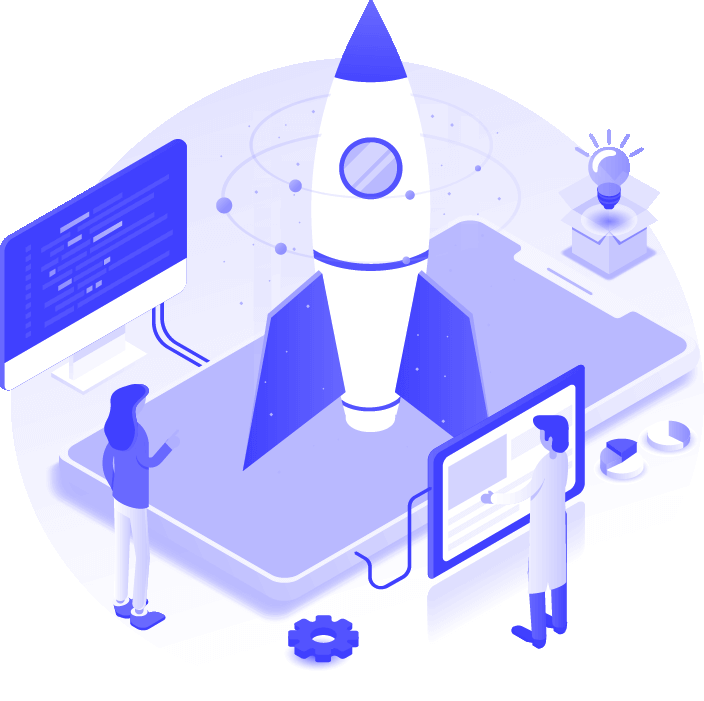 Beauty is only skin deep. Good design is based on thorough research and yields tangible results. From responsive web design that delights your visitors to digital marketing campaigns that drive traffic to your website, we design with style and substance.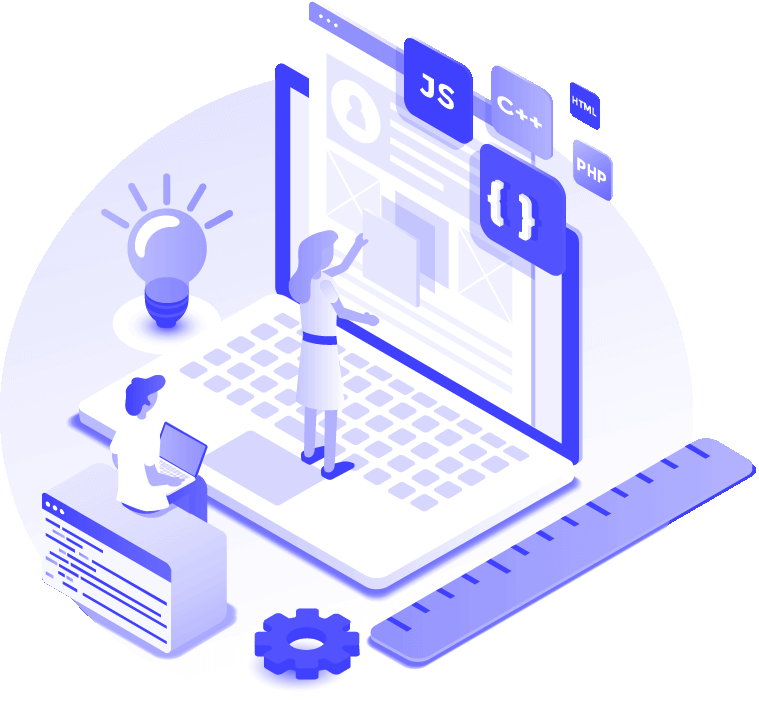 Exceptional Design And Development
Brand-enhancing design exploration | Creative direction | Mobile first responsive design | Concept and wireframes | Omni-channel style guides | Leading UX design.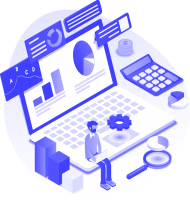 Effortless data migration | Customized feature selection | Shopify Plus team training | Best practice SEO migration | Warehouse and ERP integration | Fail-safe launch procedure.