We are experts in getting your brand ready to connect deeply with the ones that matter in order for you to grow your business faster and easier.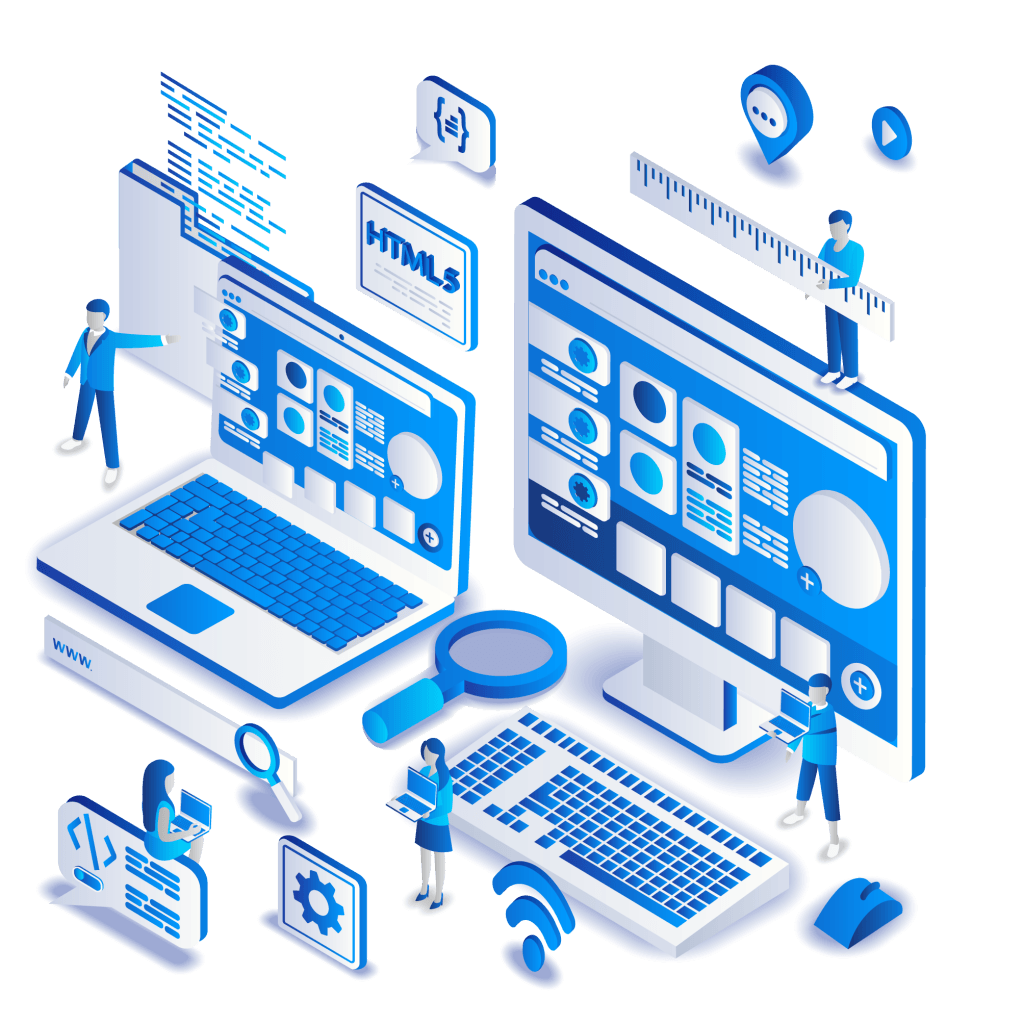 Bring your Business
to Life Instantly
BRANDING BUSINESSES SINCE 2002
WP Website Lab is a full-service Holiday Florida Website Design Company & Digital Agency blending strategy, design & technology to grow online businesses. Need a custom logo fast? Our team will create a stunning, original design for you in just three days. Your business will stand out from the crowd, wowing competitors and customers alike. Branding Businesses For Over 16 Year.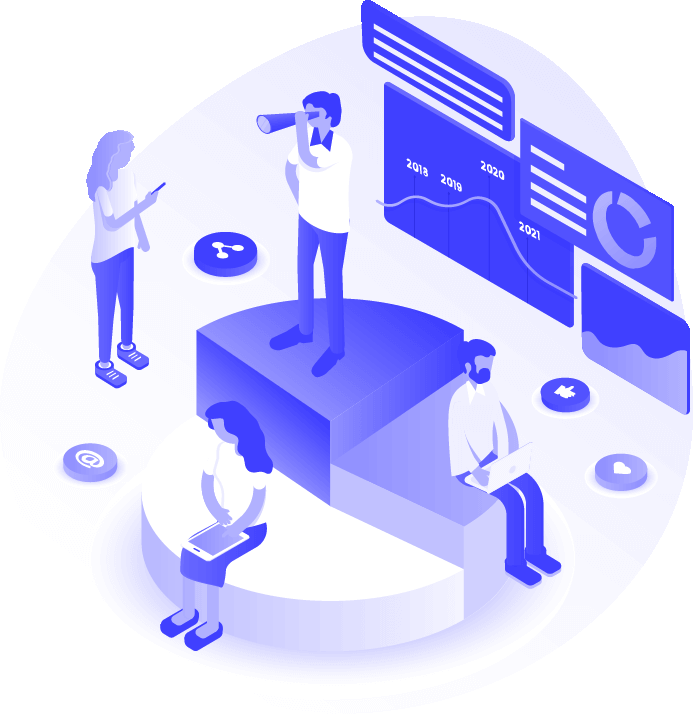 We ensure that your website meets the current Google parameters of what makes a quality website by using onsite SEO..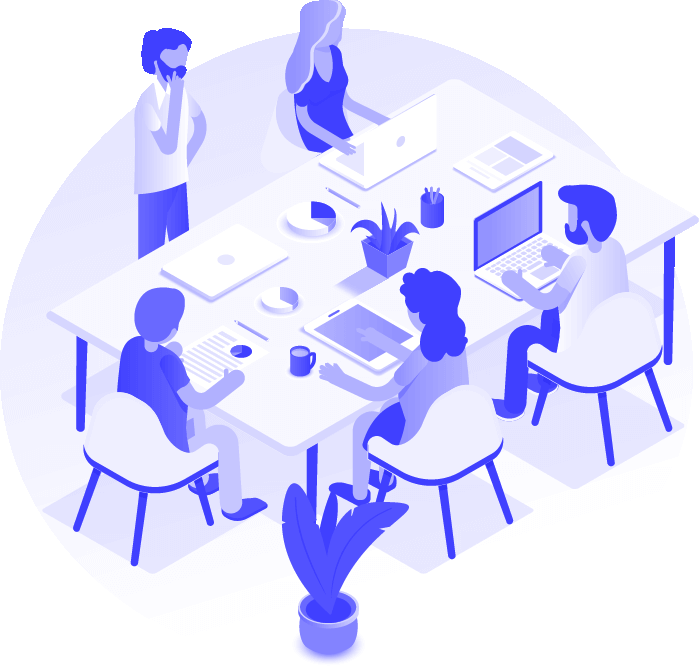 We'll create a sleek modern multi colors logo that matches your current companies branding. File types include SVG, PNG, JPEG and Vector file formats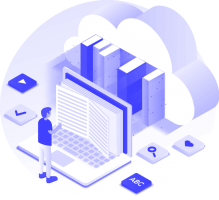 Our team will design a modern multi color isometric logo that matches your brand perfectly. Up to 4 revisions, file formats include SVG, PNG, JPEG.