RESPONSIVE WEBSITE DESIGN
Give us a call today to start your next project..
We design and create web pages that are smoothly navigable on screen of any size and device. This is technically called responsive web development. Some key points are kept in mind while designing such responsive websites – crisp readability with navigation fluidity and elimination of horizontal scrolling at all costs. Every website is designed in such an aesthetic and responsive manner that no matter the device, the call to action button is easily visible and accessible.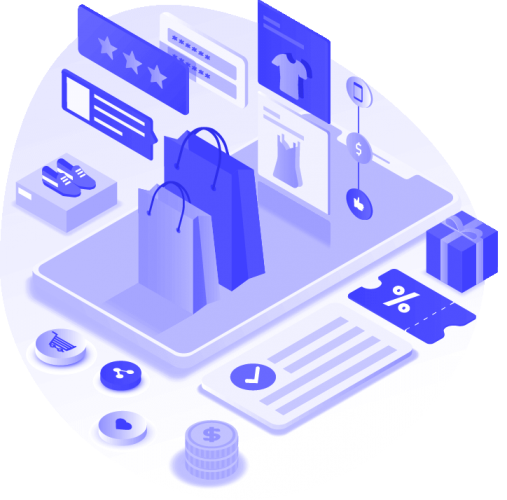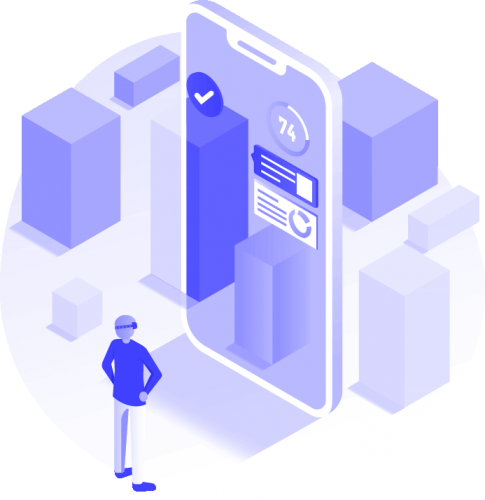 Satisfaction Guaranteed Always
Our focused mobile app developers enjoy the process of app creation as it's their passion. Due to this, iOS and Android App development has been our game ever since. We build the best apps for your consumers and business at the most affordable prices. Every client that has collaborated with us is immensely pleased with our exceptional results.