MAGENTO A NEW LEVEL OF SUCESS
Give us a call today to start your next project..
WP Website Lab always delivers new levels of success because we offer the most comprehensive design, development, and marketing solutions available in the Magento Partner program. By seamlessly addressing each of these foundational elements from day 1, we consistently deliver better return on investment with our design, SEO, and social media management.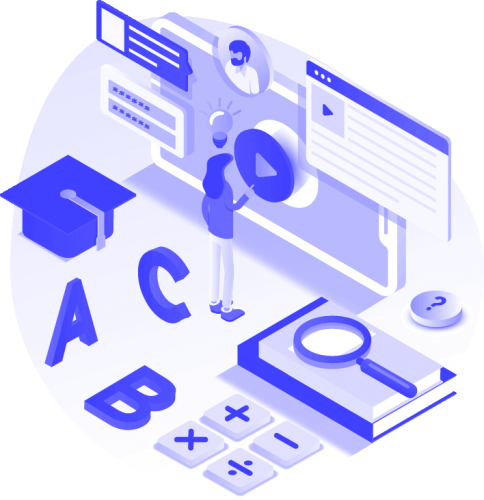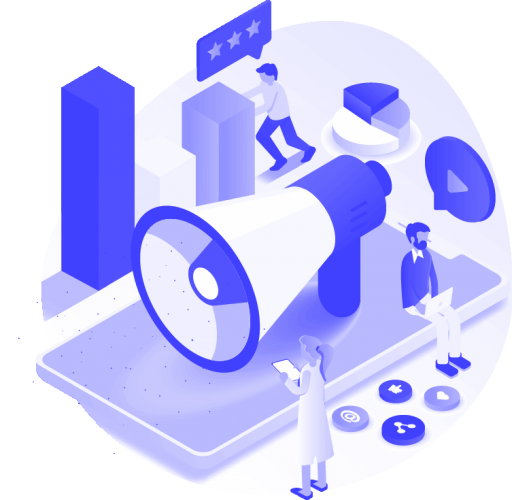 THE CUSTOMER'S ALWAYS RIGHT
Satisfaction Guaranteed Always
Other partners don't have the ability to fully address each of these skill sets because they just aren't big enough. Our team of nearly 30 designers, marketing gurus, and project managers each excel in their own special field. Our cohesive design and market approach allows our graphic artists to communicate with the leading SEO minds in the country.It allows certified programming geniuses to spin their chair around and find out what's best practice for Facebook or Pinterest integration from our social team. When you choose Magento, you're choosing a powerful weapon in your arsenal, and CWP Website Lab knows how to handle that weapon.