Woo-Commerce Website Design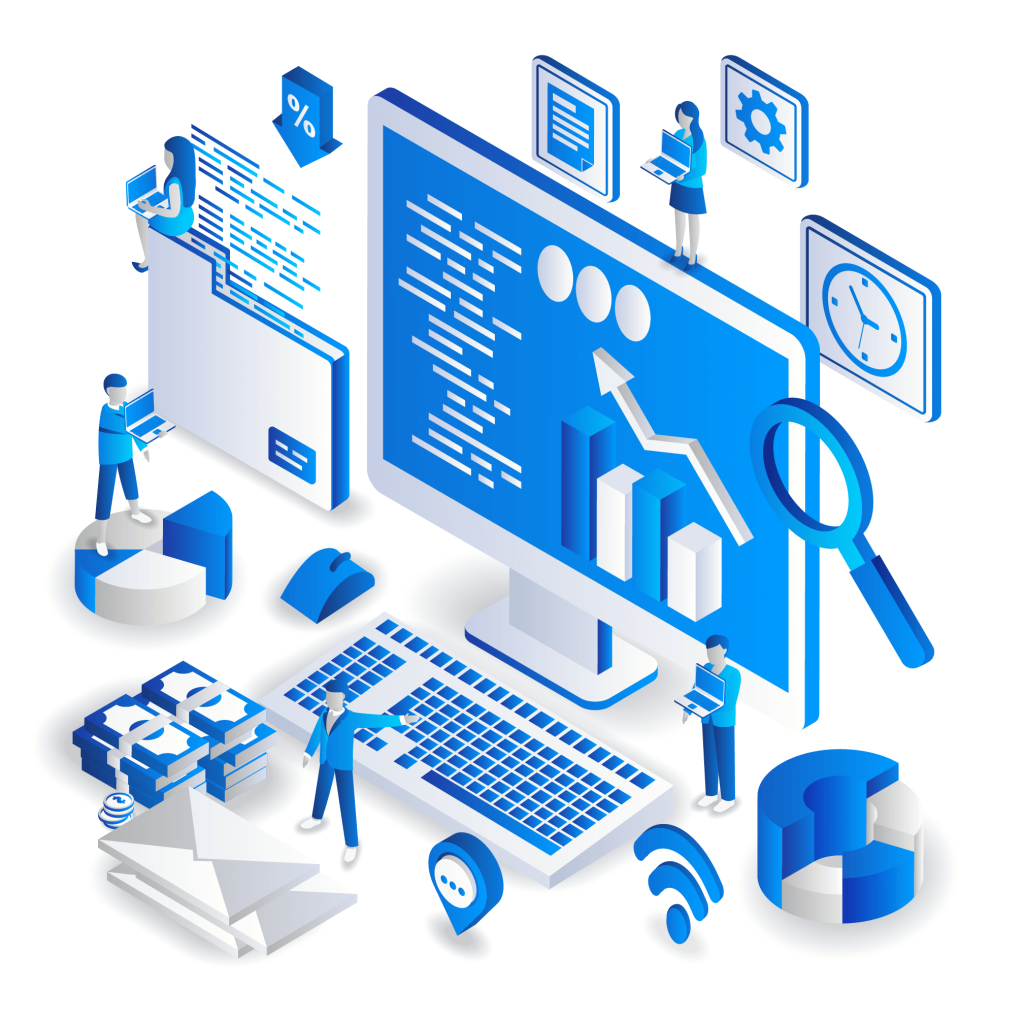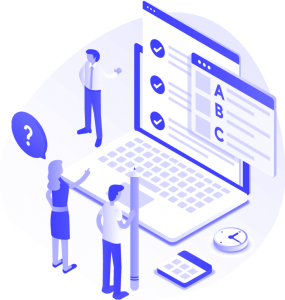 E-COMMERCE – Woo Commerce
Woo-Commerce Features Commerce transactions in the U.S. now exceed over $200 billion a year. A gaggle of eCommerce plug-ins for WordPress competes for this market. But WooThemes' Woo-Commerce stands out head and shoulders above the pack. Here are some salient and exciting features of this revolutionary plug-in: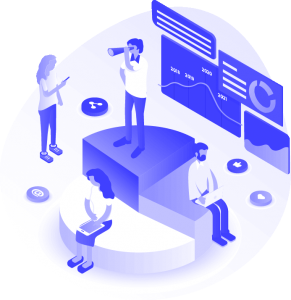 Experience error-free shipping and improved tax compliance. Simply put, Woo Commerce is a better way to ship real goods online. For instance, the "Per Product Shipping" and "Table Rate Shipping" extensions let you store admins; set up different shipping costs for different products; and customize shipping options based on geographic location, number of items, weight and cost.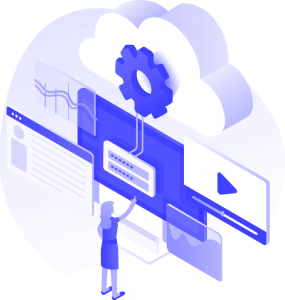 Do you want to offer bulk discounts on large orders? What about designating wholesale prices for a specific product? Woo-Commerce lets you create a dizzying universe of conditional pricing scenarios. We can help you set up a pricing structure that can take your customers through your funnel intuitively and with ease, no matter how complex your system is or what goods you sell.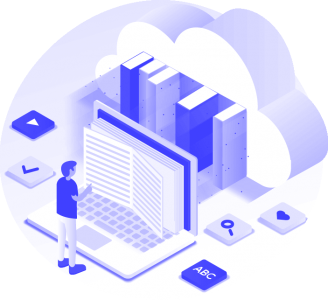 Track your stock, your customers and your sales to make better strategic decisions. Woo-Theme's simple, readable reports allow you to slice and dice your numbers, so that you can measure which tactics are working (and which ones aren't) and use better data to figure out which products to promote, when, to whom, and under what conditions to maximize revenue.