We look to build relationships built on integrity, trust, persistence and achieving goals. Our employees and business partners exemplify all these ideas and it shows in the effectiveness of our campaigns.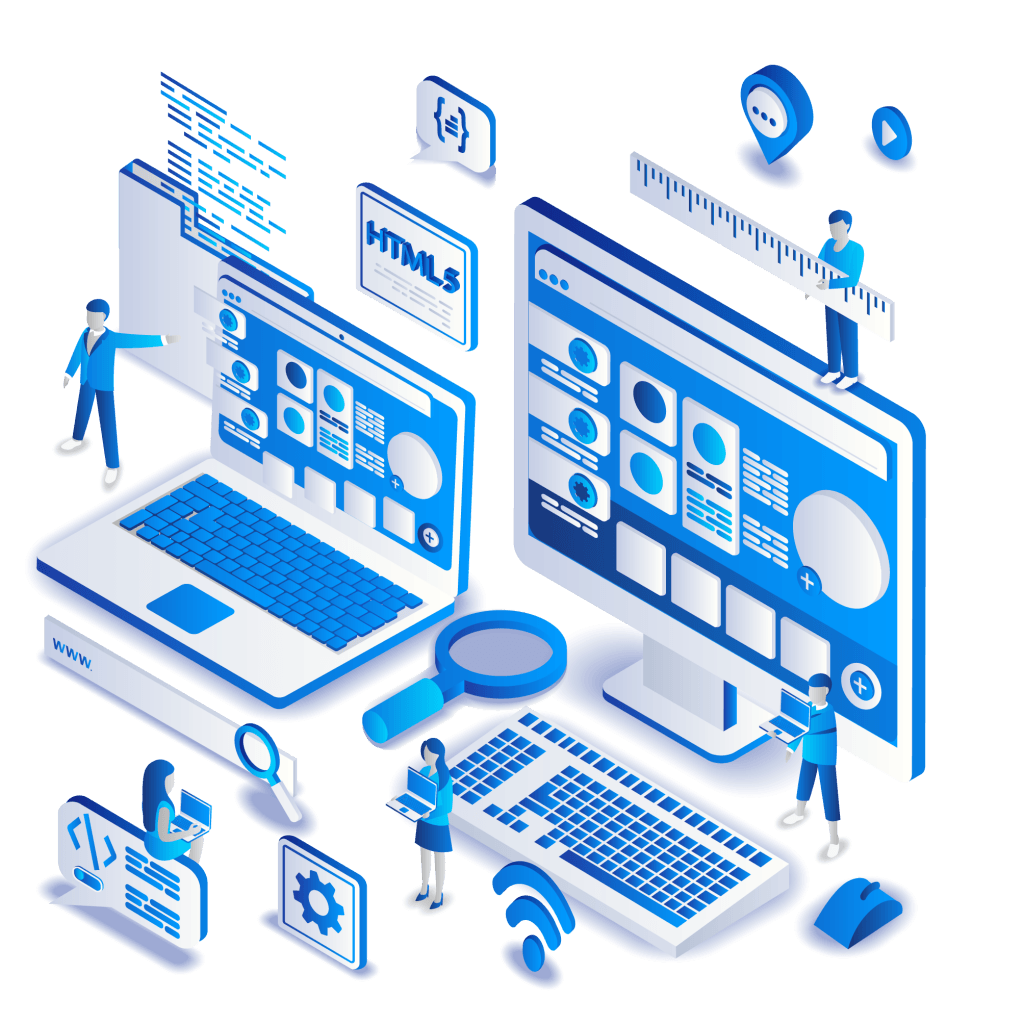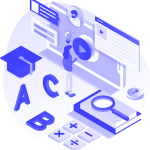 Our goal is not to sell you a website but rather serve you with the entire web experience so that you see a return that's is worth your investment.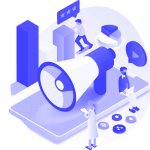 We design e-commerce websites with spectacular results. From day one, we listen to your goals and help you make them a reality. Give us call today to get started.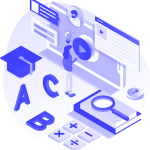 Experience error-free shipping and improved tax compliance. Simply put, our eCommerce platforms is a better way to ship real goods online.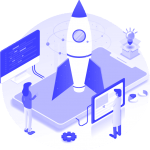 We don't just create mobile apps, we are focused to create experiences that drive traffic and increase sales. Contact us today to get started.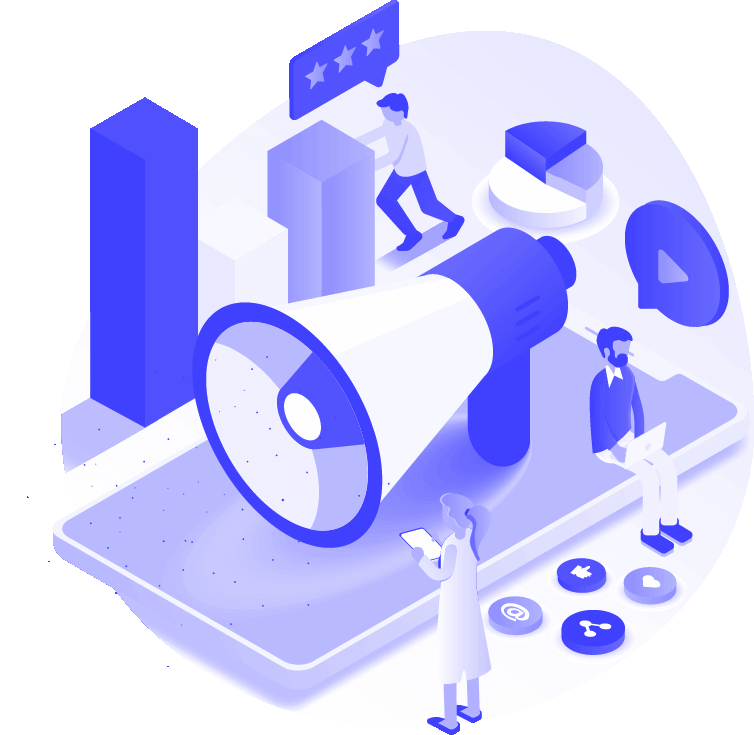 Our woo-commerce websites are custom-built, fluid and high-converting websites that deliver optimal viewing and user experience.
Why
You Must Have A Website?
All businesses, big or small have online presence. There are over 20 billion web pages, and hundreds more are being added at this very moment. While some of your competition may have raced ahead by taking the early step, it's better to be late than never. It's about time you claimed your share in the profit pie by having an online presence.
Having a website is almost mandatory for a business to prove that they are keeping pace with the technological advancements happening across the globe and in your industry. It's your business address where the customers can reach you 24/7, ask you questions, get their queries resolved and understand why it is absolutely essential for them to buy from you. Your website is a platform to showcase why you have a cutting edge as compared to your competitors.
Reach out to millions of customers worldwide, 24/7, Instantly and Inexpensively
An overwhelming 75 million global users use Internet to fulfill their various needs. Having your business website means being accessible to global users 24/7.
Connect With Your Customers
You can convey all about your products, promotional offers, upcoming launches, ask customer feedback and connect with your customer and build a relationship of trust with your customers by updating your website.
Targeting Local Customers
Smart phones have spelled an end to the local yellow pages, giving way to "Yellow Pages" by the major search engines. More and more consumers are using smart phones to find a local dentist or a boutique and for various other daily needs. With your website, you easily reach your customers.
Gone are the days when you had to stand in a long queue to collect and fill up some application. Be it a loan application or a job application or an application for college, everything is done within a matter of just a few minutes. Websites are real time and cost saver, and they are environmental friendly too! If you don't have a website, you are going to miss out on thousands of net savvy customers. Can you afford to do that?
Having a website creates a brand image for your business. It shows that you are professional and using the latest technology.
You can assimilate some of the frequently asked questions of your customers and post it on your website. Thus, you save manpower, time and energy in answering the same questions again and again.
Your website will be open to the customers 24/7, so they can reach you at their convenient time. Moreover, a URL is much easier to remember, and the customers can directly get in touch with you through the website, and get all their queries answered.
Launch pad for new products or services
Instead of spending tens of thousands of dollars on research, you can connect with your customers and ask them what they feel about your new product or services, and how you can better it. This is not just cost effective, but it will also win over customers at no extra cost.
No need to spend thousands of dollars in advertising, printing and distributing catalogs, put it on your website for all to see!
No matter in which time zone you live in, your website is always accessible to your customers. That means, for no additional cost, customers can buy from you 24/7!
Update your offers and discounts in real time
Websites can be easily updated. Just update the latest promotional offers for all to see easily.
Connect with your employees
Through your website, you can even keep your employees updated about what's happening in your organization and win their trust and confidence.
Websites can be easily updated. Just update the latest promotional offers for all to see easily.
Get Feedback from your customers
You can receive instant feedback from your customers and know what your customers want in your product.
Our Process consists of Six Phases of Web Development. We work directly with you, step by step through the entire process managing your website project, to guarantee your satisfaction.
Planning & Website Composition (Mockup) Design Phase
This phase consists of planning out your web design project and reviewing your order with your Project Manager. The review takes into account your Competitors websites, Samples & Colors given to us, as well as Your Logo, and content provided. We work with you directly to mold your vision into reality. Once we have collected sufficient information about the project, we begin designing a Composition (mockup) illustration of how your website may look.
Composition (Mockup) of Site started based on the Design Discussion and Examples sent to Project Manager.
This phase is complete once YOU have approved the Composition (mockup) image sent. In the rare/unlikely event you do not like the first Design Mockup we sent, that is ok! We keep designing until Approval. Unlimited Revisions on the initial Mockup, so you're guaranteed satisfaction!
HTML Creation Phase
This phase consists of transforming a Composition (Mockup) design into usable web technology files. This includes converting the graphical documents to valid HTML5 and CSS3 code. When creating HTML files, the web design is separated in pieces, and then reassembled onto the web.
Consists of creating the HTML Files to be deployed onto the Web Server.
This Phase is complete when html files/images are ready to be uploaded onto the Server for Building.
Web Design / Web Development (Building) Phase
This phase consists of building out your Website Pages & Starting any Custom Programming required. Web Development consists of writing lines of code and programming your backend databases; creating custom forms, building custom software application, and more! Design & Development starts of the actual Website. Graphic Design, Copy implementation and/or Creation, and any Custom Programming that needs to be completed. This Phase is complete when all Web Design/Programming are completed and approved.
Review & Bug Testing Phase
This phase consists of reviewing over the entire website, assessing any broken links, and testing the websites custom programming. All bugs are reviewed and repaired. We conduct a thorough testing of all Pages & Forms and make necessary changes as needed. In this phase, we complete any additional order requests, and complete any On Page optimization to the website, like Title tags and Meta Tags for Search Engine Optimization.
This Phase is complete when all Testing, On-Page Optimization, and Revisions & Bug Testing are completed. Once completed, and upon YOUR approval. Your website will be launched and setup on the World Wide Web.
Launch & Completed Phase
This phase consists of uploading & installing your website to the Web Server. We copy all your website files to the Server, and setup everything necessary for your website to be on the Internet. We configure your Domain Name and Setup your E-mail Accounts.
This Phase is complete when all Testing, On-Page Optimization, and Revisions & Bug Testing are completed. Once completed, and upon YOUR approval. Your website will be launched and setup on the World Wide Web.
Website Management
We recommend after the Launch of your website that you hire us for Ongoing Website Management. A website without a manager will not yield the most optimal results. Our dedicated team is here to assist you with your Custom Programming needs, Backend Support & Management, and more! We offer a variety of services to help your website succeed to the next level. Whether it's updating the website with content, or building new interfaces to streamline your organization. We do it all! Our website management takes care of all your website needs and allows your website to expand and keep growing your online reputation!
Our website management involves us managing Your entire online website presence, by allowing us to add new pages to the website, performing website maintenance, programming, search engine optimization, while also running your Adwords & Facebook Marketing campaigns.