Flat Logo Design Simple And Stylish
Give us a call today to start your next project..
Designs have been in a continual state of transformation since their emergence. The world of icons is the most prominent amongst these, with the alterations being evident over time. Companies were seen shifting to 3D designs, years back, when the wave of glossy, shadowy logos hit the brand world.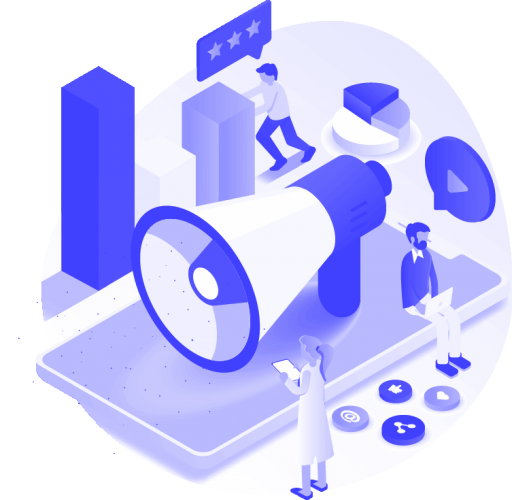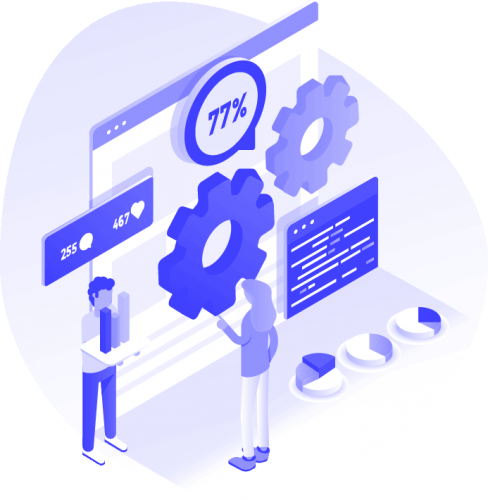 Isometric Design & Illustration: An Eye-Catching Trend
Satisfaction Guaranteed Always
Icons form an integral part of any website design. From use in informational and navigational elements, to eye-catching parts of a larger design, icons and icon-based elements can be an attractive and interesting way to draw in users while icons have used a dramatically flat aesthetic for a while, more projects are shifting to isometric icon usage.