Our amazing website designs along with our powerful website hosting services will not only help you achieve your overall website goals, but will also provide you with the confidence you need when launching a impactful website.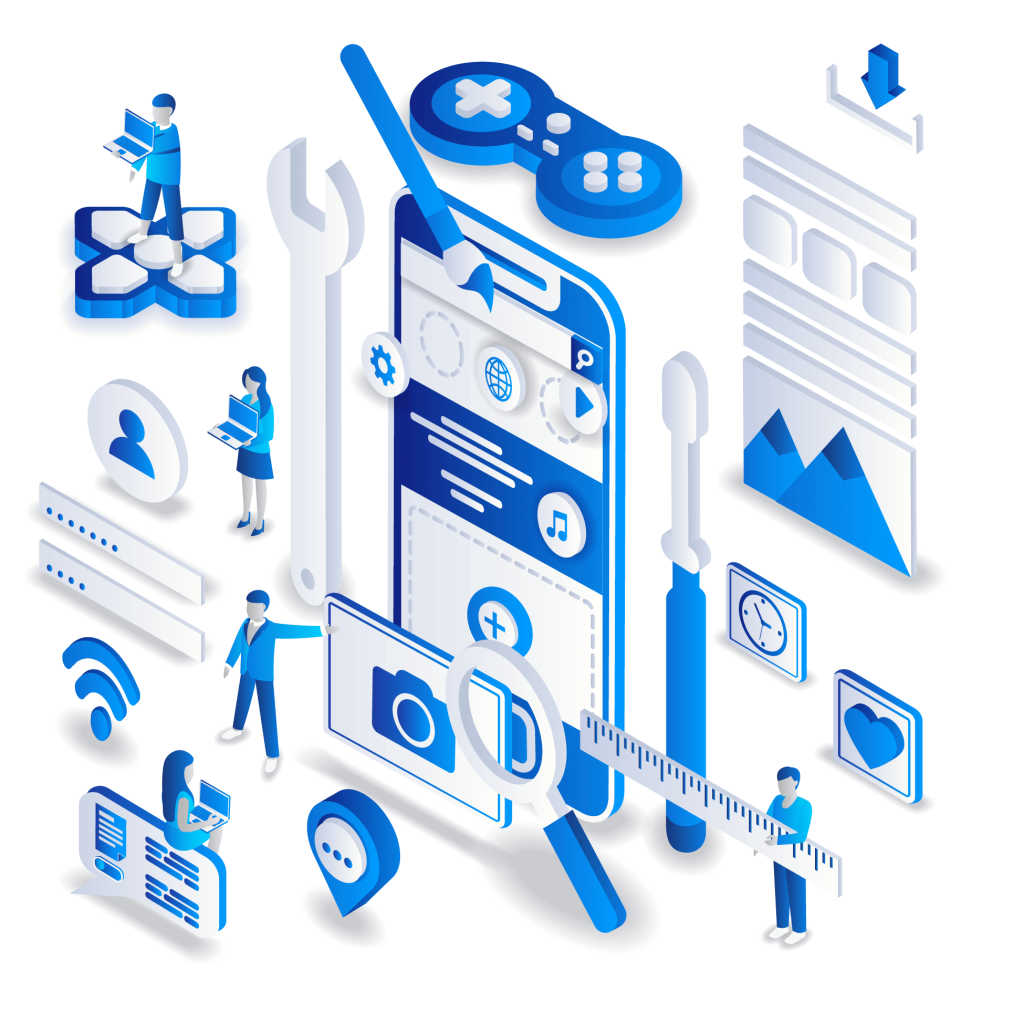 $9.95

$9.95

$9.95

$9.95

$9.95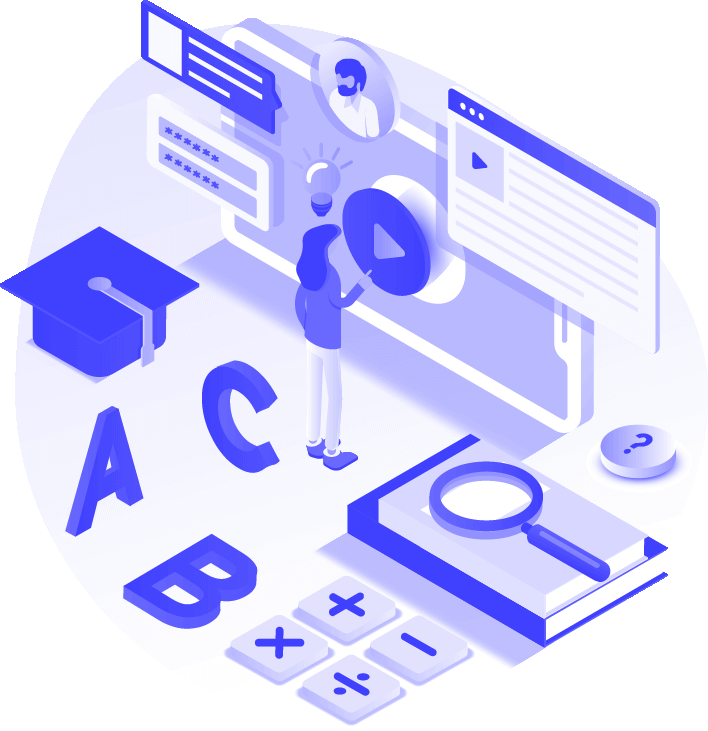 Custom-built, fluid and high-converting websites that deliver optimal viewing and user experience.
Managed hosting provider that helps take care of all your needs regarding your website.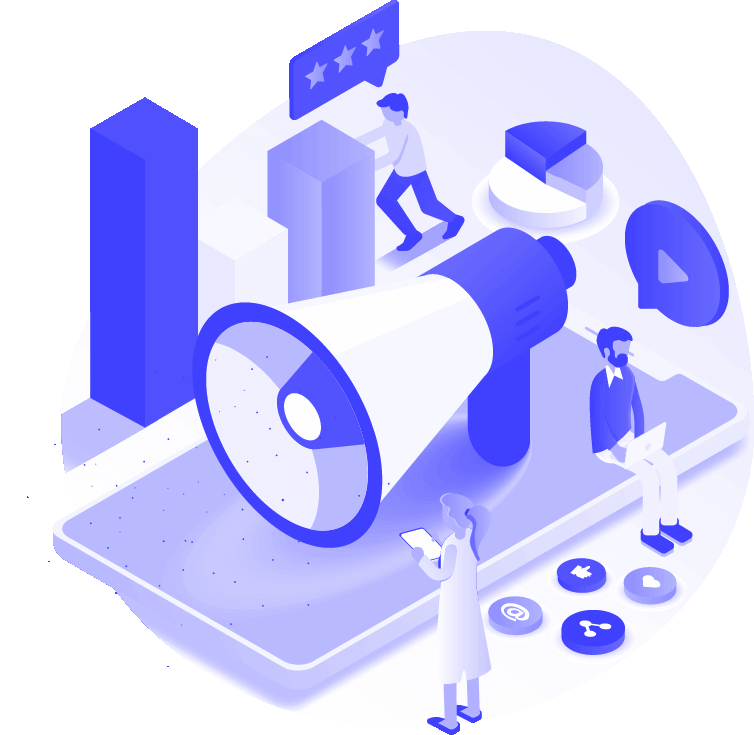 Support is our number one priority. Pro-active WordPress experts at your service.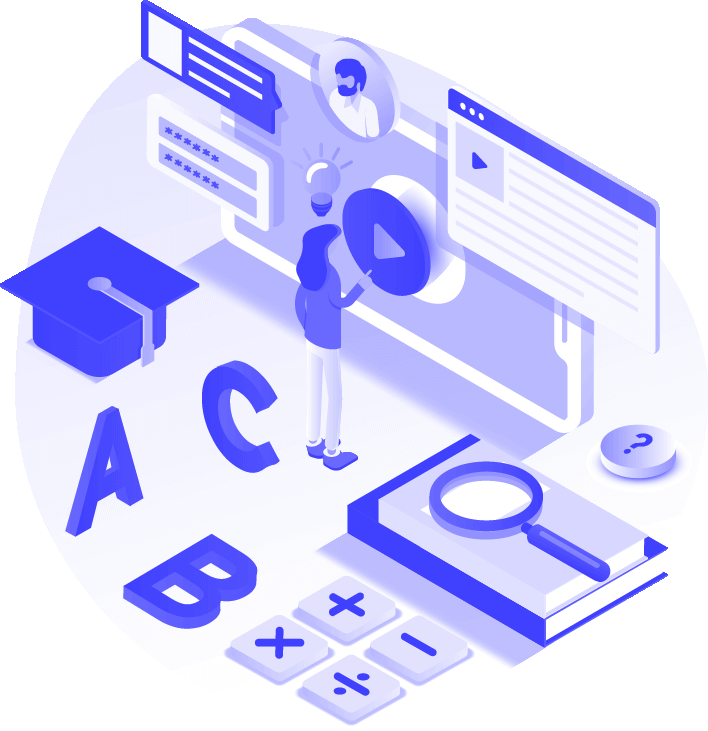 Web Design
We design custom websites that work as good as they look.
Managed Hosting
Cloud based managed website hosting with cPanel and quick install scripts.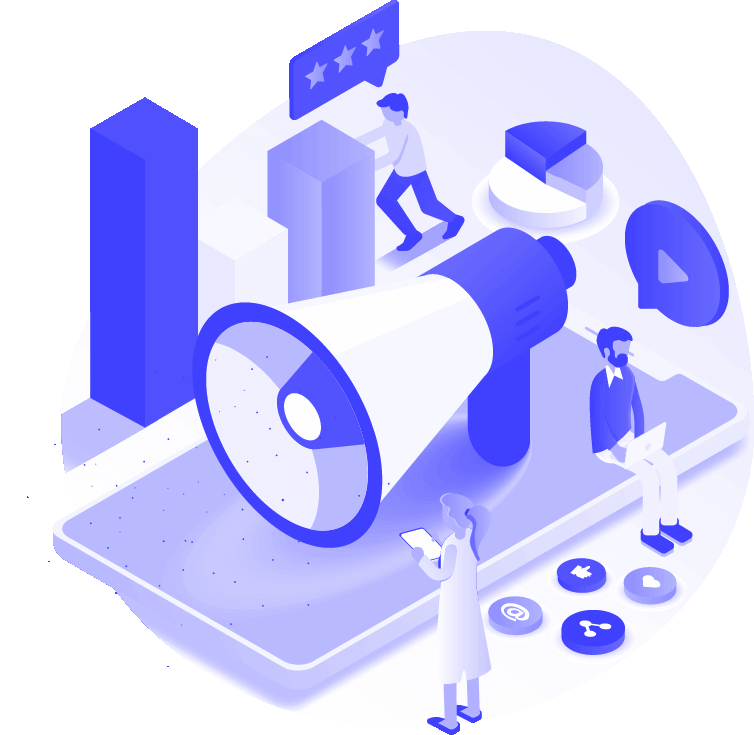 Digital Marketing
Online marketing services to get your website seen by your target audience.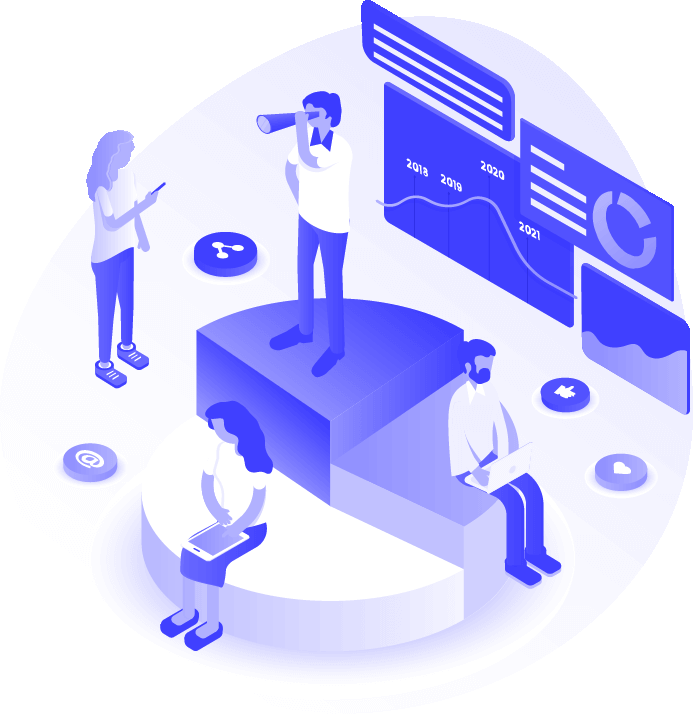 Logo Design
Logos that ensure that your company and website has a stunning and unique style.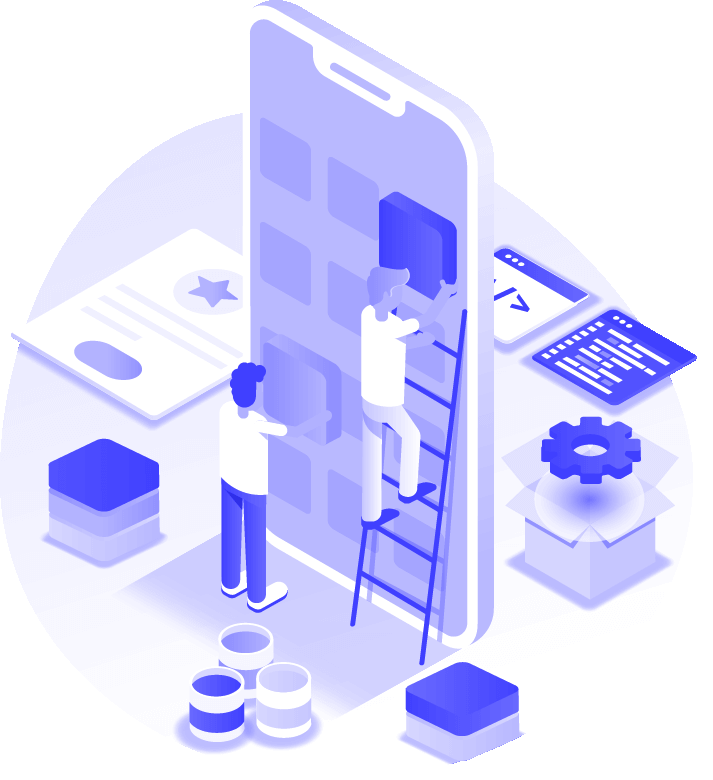 Site Management
Every website needs regular maintenance to keep it running at optimal performance.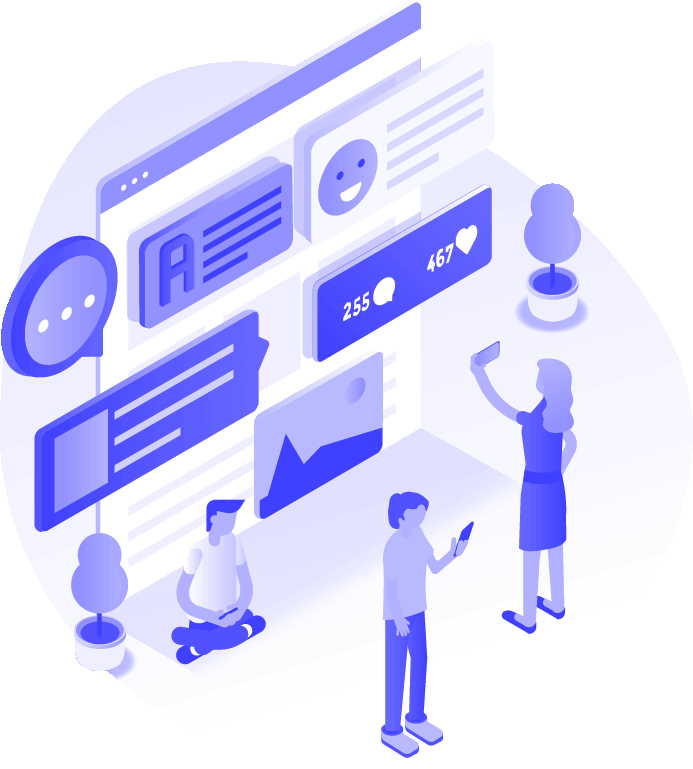 Domain Names
Low prices and a huge selection. Who doesn't love that?
We don't compromise with the best Hosting Solution

Days money back guarantee
If your not happy with our services we'll issues a full refund no questions asked.

Build and protect your brand
At WP Website Lab we've been branding businesses since 2002.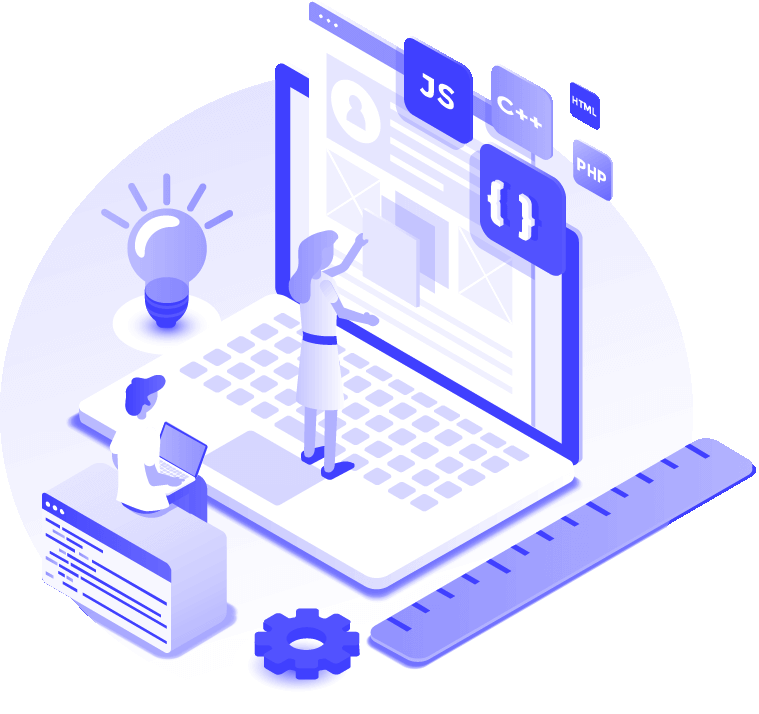 Web Design With An Impact!
Our goal is not to sell you a website but rather serve you with the entire web experience so that you see a return that's is worth your investment
Powerful Server and Platform
You've got an idea, but now you need to actually build your website. What features are important to you? How easy is this thing going to be, anyway? Good questions. Let's answer them.

All Websites Are Custom Designed.
Create confidently with beautifully-custom designed websites prefect for any business.

Update From Any Device
Don't let anything slow you down with on-the-go editing from your phone or tablet.

Fully Manged Website Hosting
Ensure your site runs smoothly and pages load quickly with fast, reliable hosting.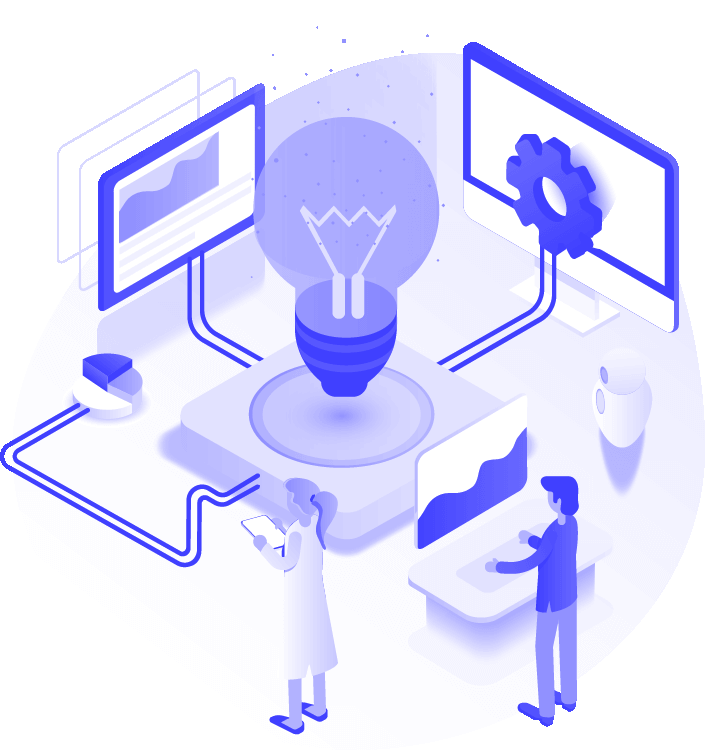 Teddy Stonewell
@baybay71
We love our website! Working with this company has been great! They provided us with an awesome website.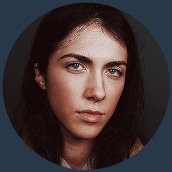 Heather Sawtelle
@pc4w
Customer service was great from the start. They have helped with any questions I have had along the way! I could not be happier and would highly recommend this service to anyone!
Maria Narkon
@backfinresort
The team at WP Website Lab is superb! My company started using this company a few years ago and continues to do so because their efficiency and communication are unparalleled.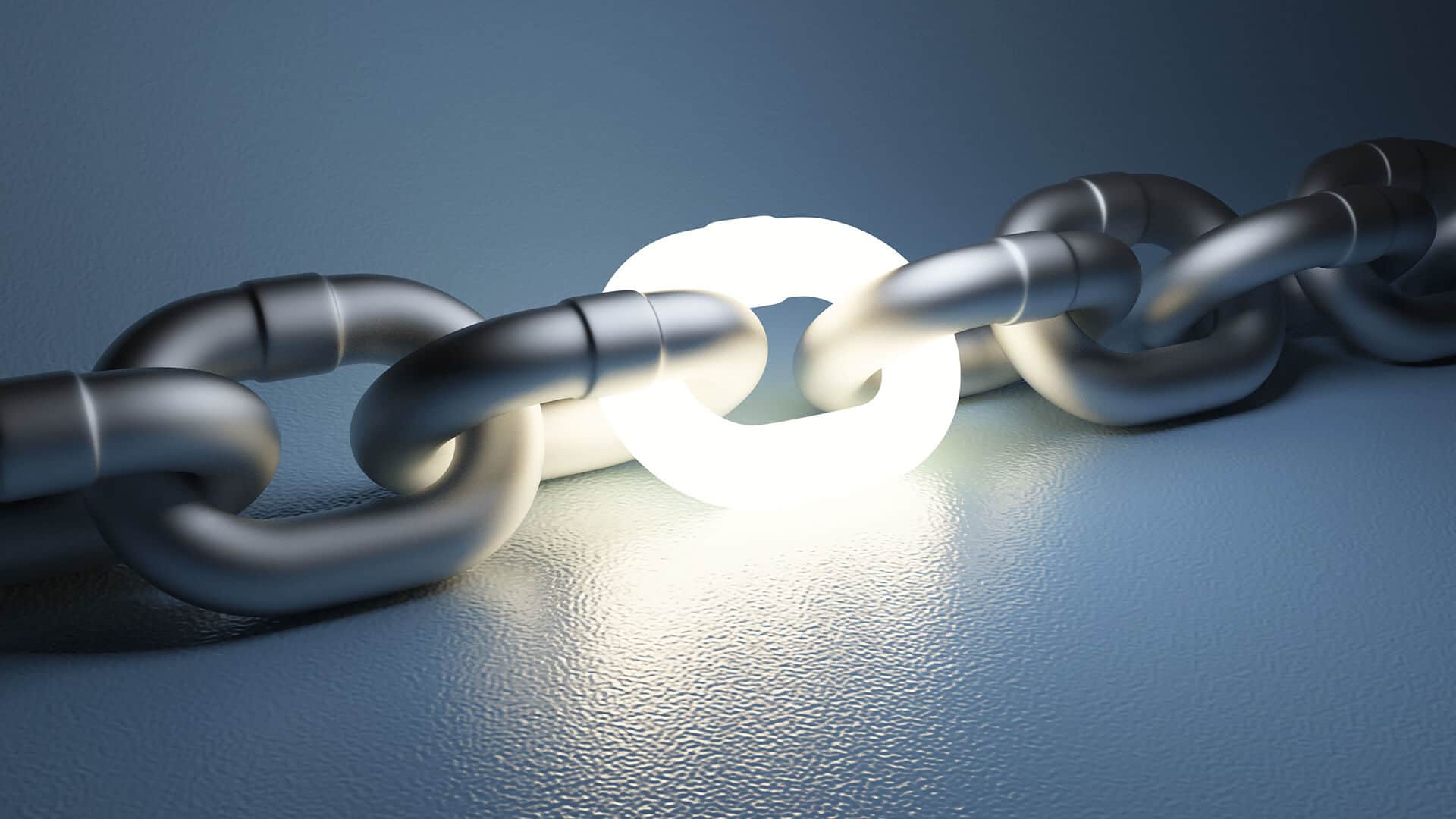 If you create a new website, you have to think about a lot. Since you can ever forget one or the other. With our checklist, you play it safe and think of the most important thing about your website.
Read More »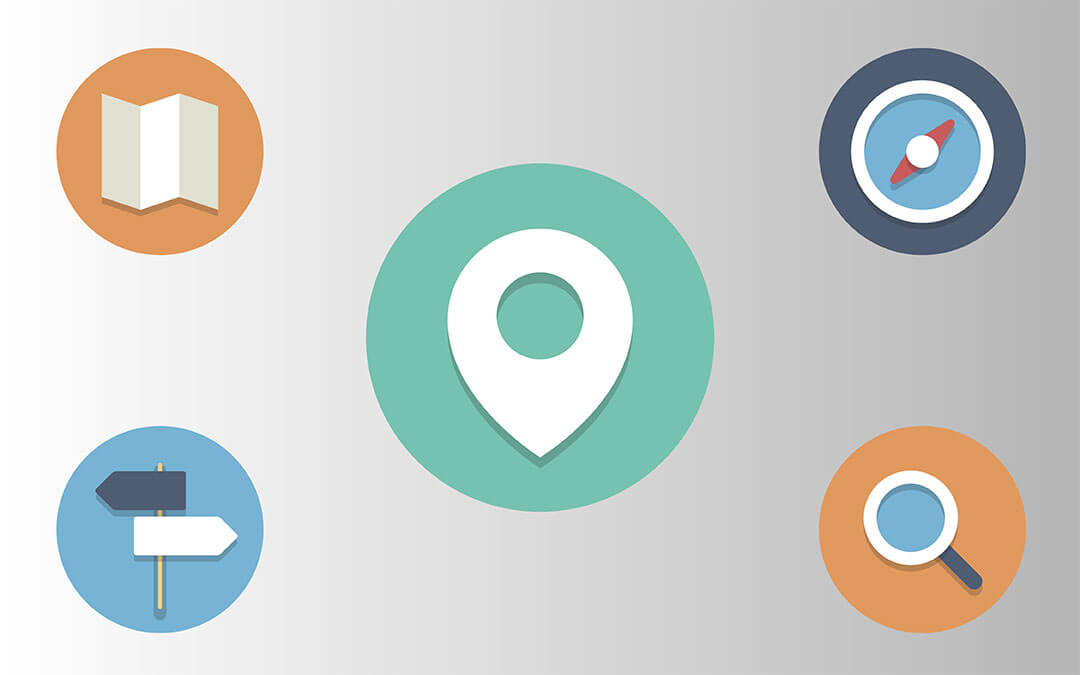 Local SEO is becoming increasingly important nowadays to use local search engine optimization for your own company.
Read More »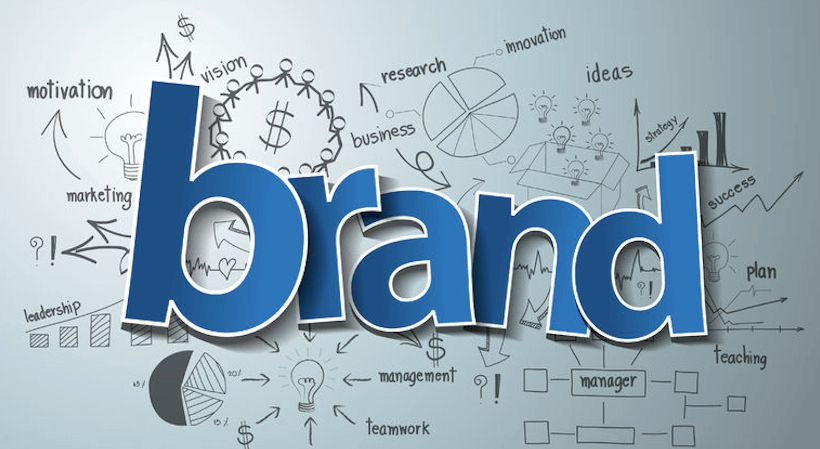 Are you planning to start a business? This can certainly be a great idea. But first, you have to take care of a lot of things.
Read More »